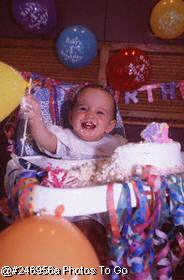 Per tutta la tua Vita educatori, mentori, sacerdoti, persino i tuoi genitori, ti hanno educato (programmato?) a ritenerti un minuscolo, insignificante pezzo di un disegno piu' grande; od un turacciolo in balia delle correnti del caos.
Sbagliavano !!!
Poiche' non e' forse scritto che Adamo ricevette il dono di poter dare un nome ad ogni cosa che a questo mondo appartiene?





Table of Contents
January 2000
In this area, I might include links to specific pages of my e-zine, perhaps with a short summary of the content in order to draw readers in.